How Open's Support Strengthened Pathstone's Enterprise Center and Allowed It to Help More Small Businesses in Need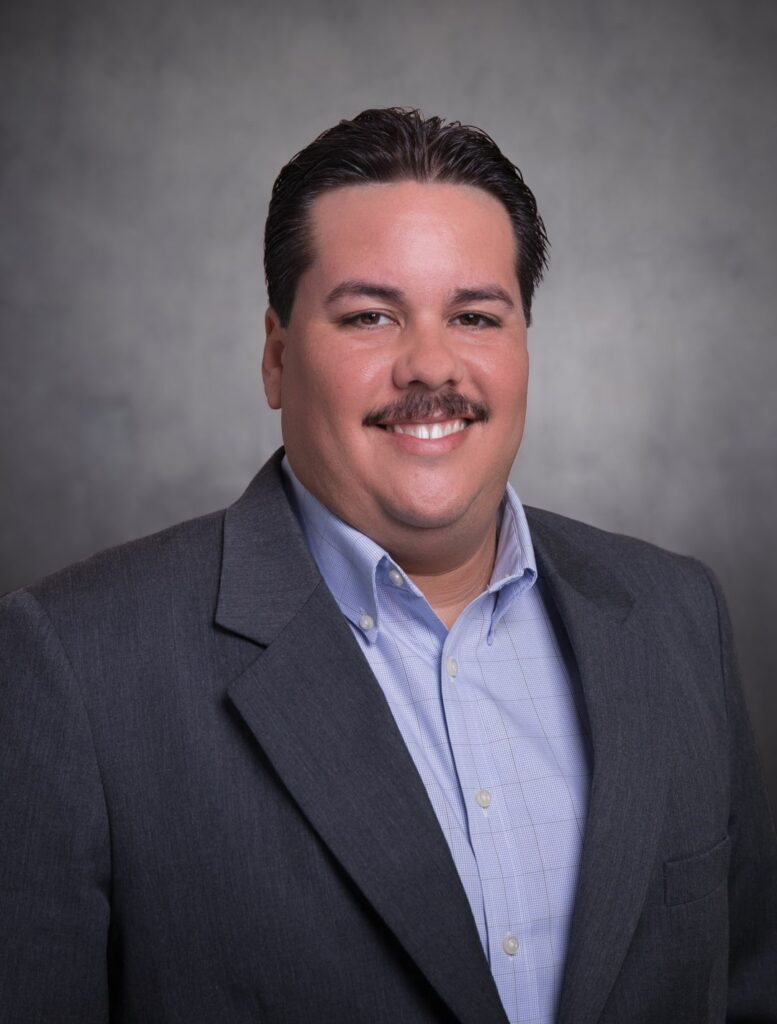 The Enterprise Center at PathStone's mission is to enhance the economic self-sufficiency and quality of life of individuals and communities through entrepreneurial training, technical assistance, access to financing for new and expanding businesses, and mortgage products for underserved borrowers.
Our clients get access to the capital they would not typically receive from traditional commercial banking institutions. That capital enables them to have the opportunity to either open a new start-up business or expand their existing business. This, in turn, will result in stronger underserved communities, self-employment, or additional jobs being created, as well as the potential for lifetime asset-building for individuals and families. This provides an opportunity for those who would otherwise not be able to execute their business plans given historic and still-present institutional and economic barriers.
Clients increase their capacity as a function of the capital being deployed and through our technical assistance programs such as She Means Business, which is targeted towards women-owned small businesses.
Vision
We will continue to provide capital and technical assistance to as many clients as our resources allow and envision establishing additional loan products that are in line with current economic and industry trends. We also wish to expand the geography of where we provide services.
The Impact of Open4 Support

Open4's funding allows us to have flexible dollars to deploy to small businesses and to use for operational capacity that we would not have received from other organizations. Open4-supported assessment and analysis of our programs was timely and allowed us to validate some of the changes we were ready to implement, as well as get new ideas and recognize and address areas of weakness.
Final Thought
We will be able to continue to provide sub-grants to small businesses in need and hold funds for loan loss reserves. Loan loss reserves are especially hard to come by from other funders. Adding funds to our reserves allows us to take more risk when underwriting and approving loans, especially during this unpredictable economic environment.
Javier E. Zapata, Executive Director – The Enterprise Center at PathStone, October 28, 2022