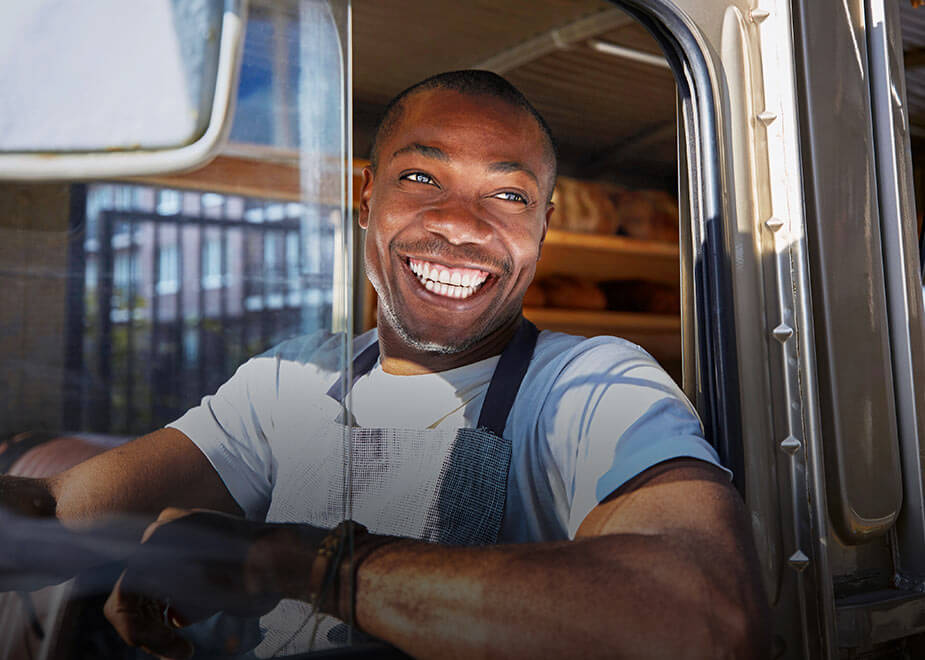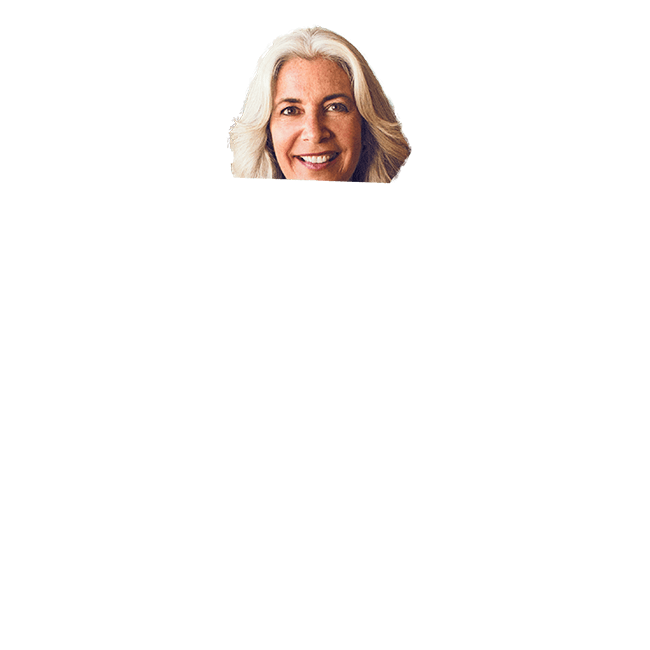 Helping small businesses thrive.
Open4 is a partnership of community-based organizations and funders who work together to connect entrepreneurs and small businesses with the resources, support and guidance they need to thrive.
Open4 was created to help small businesses overcome the challenge of accessing the right capital and support necessary to grow – a challenge that has only been exacerbated by the COVID-19 pandemic. The Open4 Fund was created at the Community Foundation for Greater Buffalo by a group of foundations and corporations to help entrepreneurs and small business owners in the Western New York and Rochester regions, with a specific focus on businesses owned by women and people of color in underserved, low- and moderate-income neighborhoods.
ABOUT OPEN4
Open4 takes a strategic approach to strengthening the small business community and promoting resiliency and inclusive economic growth. Open4 assesses and addresses the needs of the small business support network based on the evolving circumstances posed by these uncertain economic times.
Open4 invests in, supports, and enhances organizations that bring resources and expertise to entrepreneurs and small businesses that need it most. Open4 is helping expand the reach and impact of Community Development Financial Institutions (CDFIs) who are trusted partners in the neighborhoods they serve. Open4 is also funding six business support organizations/programs in Buffalo and Rochester. These programs predominantly focus on serving businesses owned by women and people of color in low- and moderate-income neighborhoods and address identified gaps in business support services in the regional small business and entrepreneurial ecosystems.
Currently, Open4 is looking to help small businesses in the following ways:
PARTNERS
Community partners.
Open4 is made possible with the generosity, support and resources from these community partners.