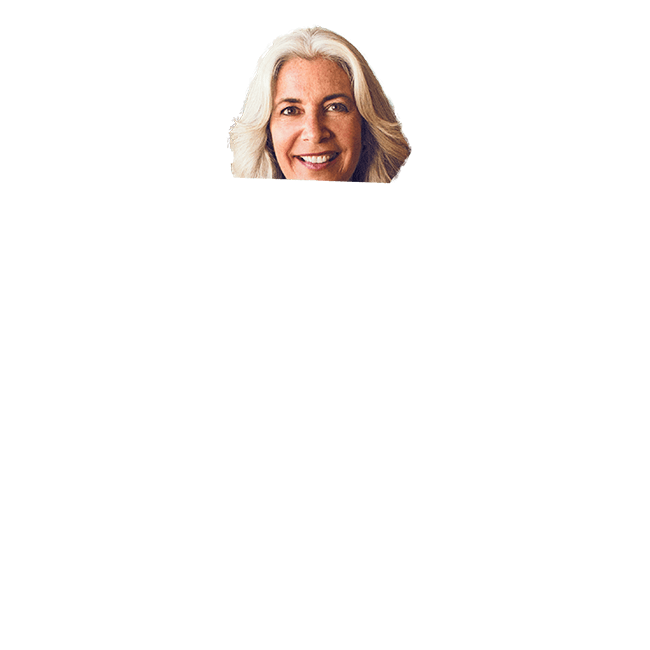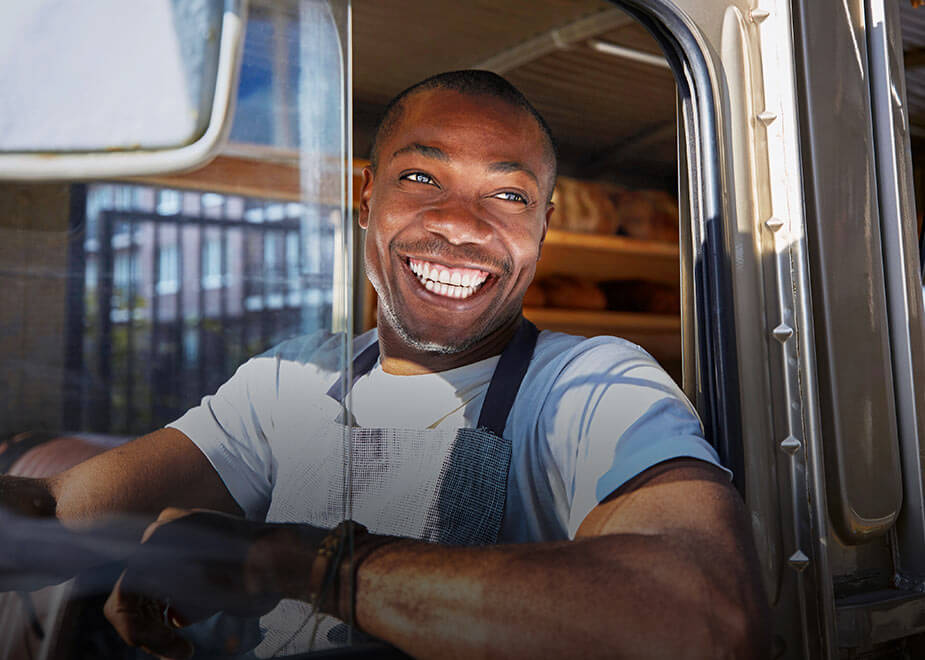 Help is on
the way
for small businesses and nonprofits.
An open sign. It's the culmination of hard work. The promise of prosperity. An invitation for commerce and conversation. Most important, for every small business, startup and nonprofit, it's the tangible representation of a dream realized.
But when business as usual becomes anything but, where do you turn? We believe, to each other.
Open4 is an initiative in development focused on connecting small businesses and nonprofit organizations in the Buffalo and Rochester regions with support from public, private and philanthropic partners. With an emphasis on supporting women- and minority-owned businesses in underserved, low- and moderate-income neighborhoods, Open4 is designed to create a stronger, more resilient community for all.
So to all the small businesses and nonprofits striving to succeed, we hope you see this as a sign of good things to come.
ABOUT OPEN4
This is just the beginning.
The mission of Open4 goes beyond connecting small businesses and nonprofits in our community with financial outlets. This new collaborative effort is being designed to promote long-term growth and resilience by focusing on four main areas needed for sustained success: capital, collaboration, counsel and community. That said, our collective group of mentors are continuously working with partnering organizations to help further develop and refine this important initiative. Currently, Open4 is looking to help small businesses and nonprofits in the following ways:
Open4 is currently in development – please check back for updates.
PARTNERS
Community partners.
Open4 is made possible with the generosity, support and resources from these community partners.